Build a Myrtle Beach golf package

Exclusive Pricing on 80+ Courses

Free expert Golfmaster advice

Instant course plus lodging rates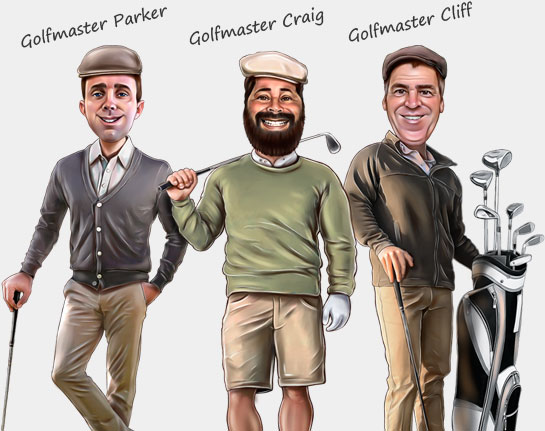 Alternatively, call us at (800) 394-3764 to speak with a Golfmaster now.
Over 1 Million Rounds Booked!
Get Instant Course and Lodging Pricing in Myrtle Beach
Not only will we show you the best pricing but our local knowledge will make the difference in your golf trip. We all live, play, and eat locally and we would be thrilled to help you design the perfect golf vacation.
Simply fill out the form above and a variety of packages options specific to your dates will display instantly. If you prefer, a knowledgeable golf master will be in touch to customize your Myrtle Beach Golf Package and answer any questions you might have.
With over 30 years of operation, we have local knowledge and pricing for nearly every course, resort, and rental in Myrtle Beach. Let one of our experienced Golf Masters help you custom build your golf itinerary.
Exclusive Pricing on 100+ Courses & Lodging Options. Let us customize your golf package for free!
What people like about usTESTIMONIALS